Avcı Tanitim International Trade Co., NCR Turkey Official Channel Partner, was established in 1988 in Istanbul - Turkey. Our company has business in the field of outdoor advertising, construction, engineering, sale of Banking solutions products such as ATM, softwares, Pos machines, manufacturing offside cabins for ATMs and manufacturing led screen advertising areas, import - export those products. We have also invested different kind of business in different countries such as Turkmenistan, Libya, Senegal, Cyprus, Iraq with their partners.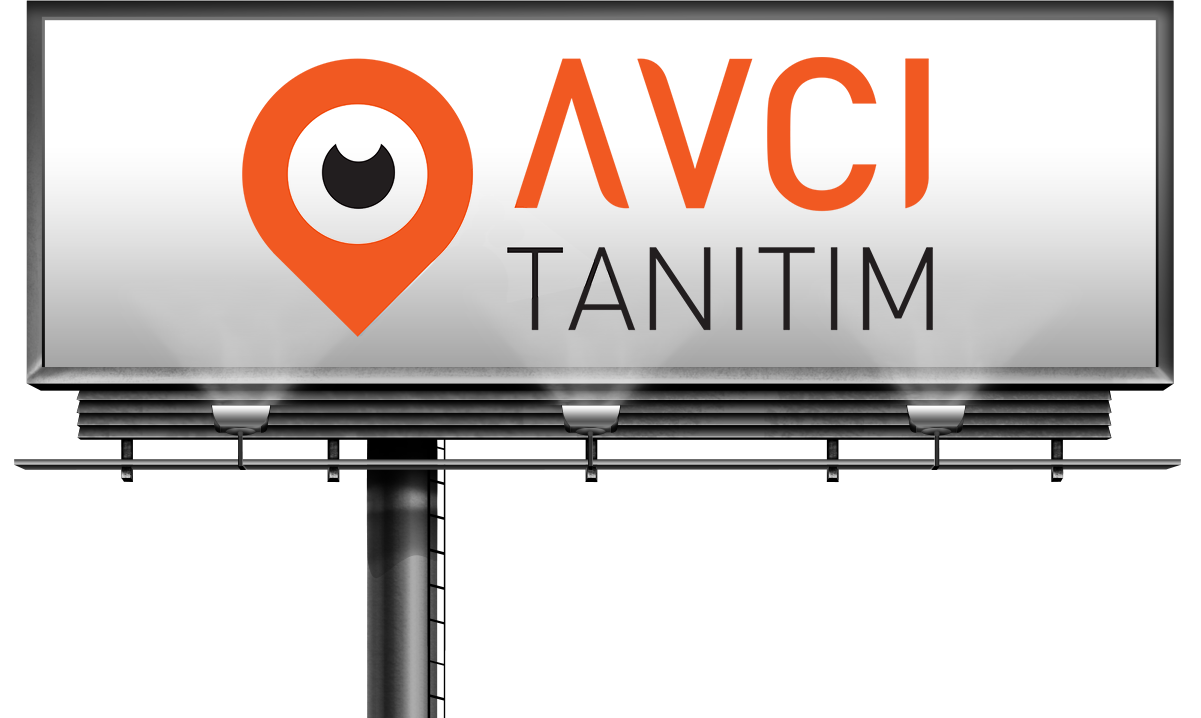 Our company,operating in the sales of banking products and cabin manufacturing,has achieved great success in a short time.
We're Special, We're Different.